Discover the ADKN materials: Hemp and Recycled Hemp
The environmental "super fibre" of the industry, hemp is one of the most eco-friendly and sustainable materials. Hemp fabrics are produced from cannabis sativa fibers (industrial hemp). Hemp appears to be a material valued for thousands of years, with traces of it being used dating back to ancient civilisations across the world. It was used to make clothing, ropes and sails.
---
Made from the strands in the stem of the plant, hemp fibers are separated and spun together producing thread that is then woven into a fabric. This process is entirely organic, requiring no chemicals. We carefully select suppliers that follow strict rules regarding hemp production, as there are other faster, cheaper and polluting alternatives out there that would definitely not be suitable for us.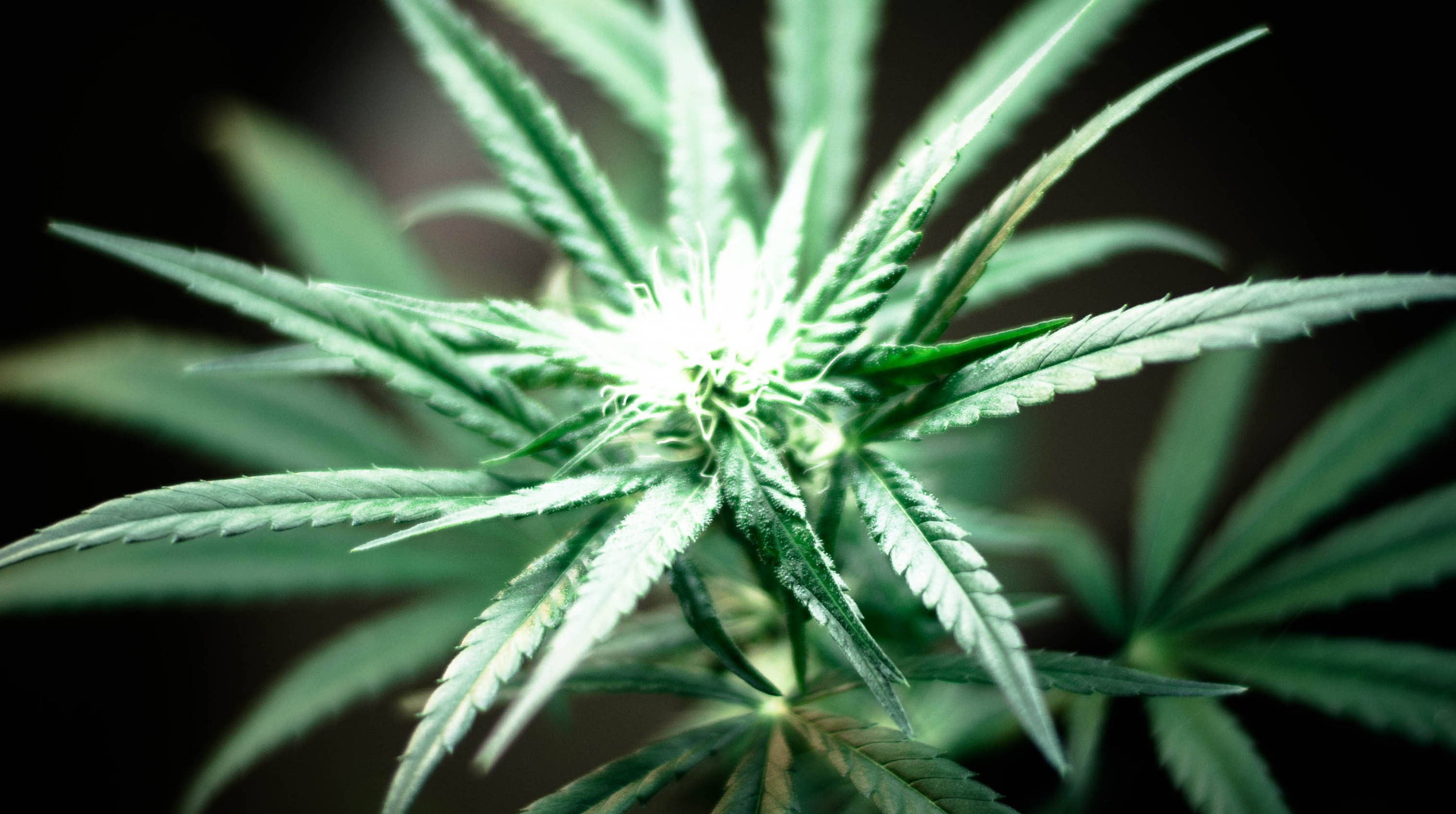 A very densely growing plant and naturally pest-resistant, hemp does not need any toxic chemicals such as fertilisers or pesticides to grow. It's also very generous to the soil it's planted in, returning 60-70% of the nutrients it takes. It purifies the soil and its deep roots prevent erosion.
It requires very little water to grow, research showing that it needs 3 times less water than cotton. Sometimes, just water received from rainfall is sufficient.
Hemp grows very quickly, requires half the farmland of cotton and yields significantly more fibers than cotton on the same amount of soil (research shows that the yield of fibers from hemp is 220% more than that from cotton). A very resilient and easy-to-grow plant, hemp can renew up to 3 times per year, making it the most sustainable plant.
Hemp is the most durable natural fiber. Very similar to linen in texture, clothes made from hemp are very light, but 10 times stronger than cotton. The garments are very soft, they hold their shape, resist fading, get softer with time, are resistant to UV rays and are very durable. Perfect for those timeless pieces you'll want to wear for years to come. Moreover, given that hemp is a natural pest-repellent and no chemicals are needed in its processes, the material is natural and hypoallergenic, perfect for sensitive skin. It is also very breathable and has excellent insulation properties, keeping you cool when it's hot and warming you up when it's cold. A completely natural material, hemp is entirely biodegradable, leaving a very minimal footprint behind.  
Unrivaled durability and incredible sustainability, your hemp clothes will last for years, being a symbol of a fashion choice that help the environment.
We use a variety of hemp blends (mixed with organic cotton or recycled polyester), to give the softest and most luxurious feel to our garments. Our hemp is GOTS and Oeko Tex Standard 100 certified.
The strongest and most resilient plant in the world, hemp produces very durable, strong garments, yet very lightweight.
Completely natural and free of chemicals, hemp fabric is very hypoallergenic, perfect for those of you with sensitive skin.
Hemp is one of the fastest growing plants, renewing up to 3 times per year. Requires smaller fields, generating high yields.
Hemp clothes are durable, hold their shape and resist fading. They are soft and UV resistant. Perfect for timeless pieces.
A natural pest-repellent, hemp does not require any chemical treatment. It also helps the soil and prevents erosion.
Hemp clothes are very breathable and possess excellent insulation properties. Perfect regardless the weather.