ADKN Design Services
Bespoke fashion design services, from ideas to high-quality garments.
Our highly-skilled team of designers are trained to thoroughly understand your design needs and requirements. An initial meeting will be arranged to discuss your ideas and vision. With vast experience and dedication to the sector, we will always be aware of latest trends, design techniques and technologies to ensure you receive the best design service for your ideas.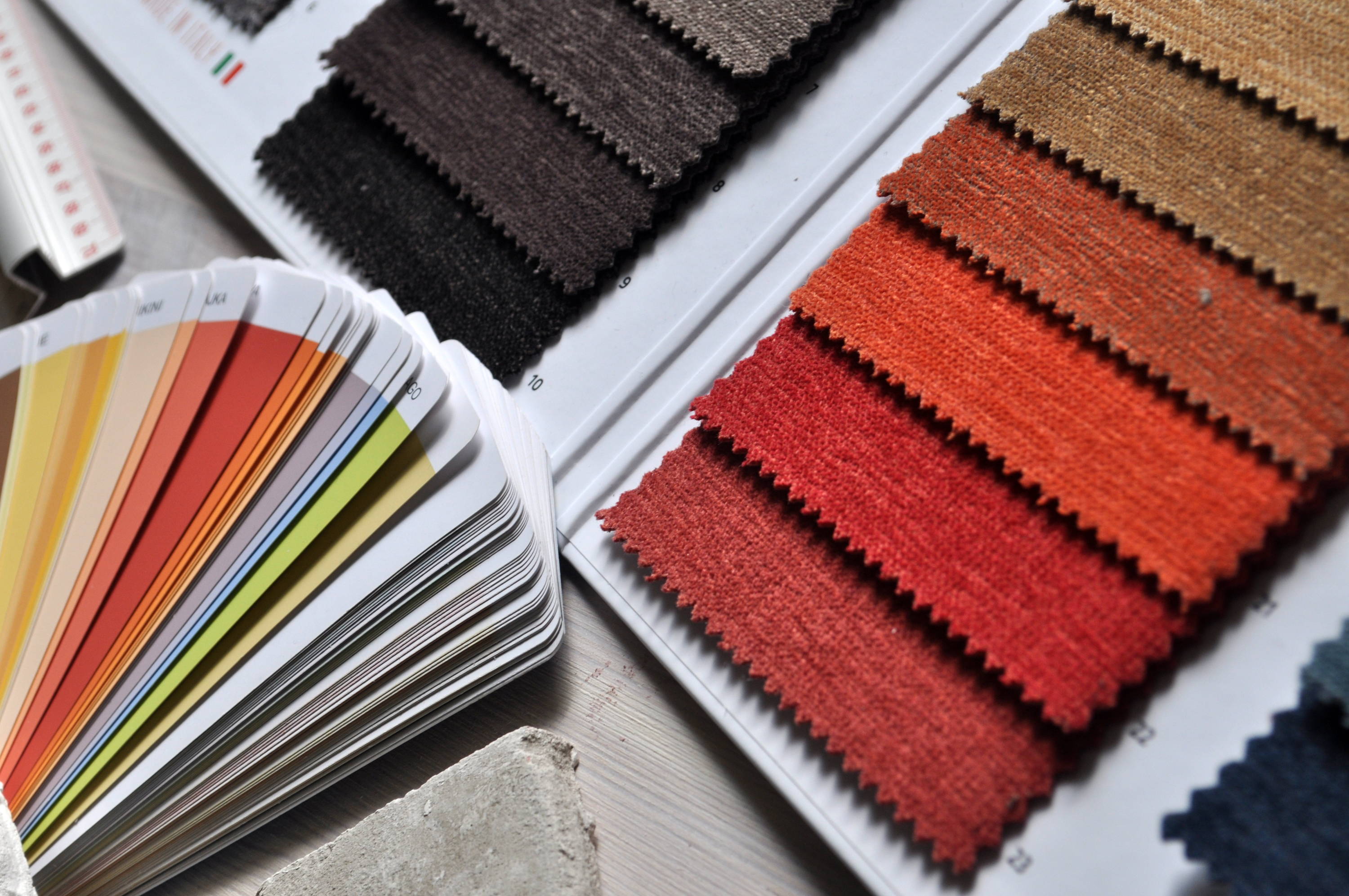 We can help with concept creation, colour palette, fabric and trims selection, accessories selection, sketches, tech packs, labeling and packaging for your products or collections, whilst keeping in mind your requirements as well as feasibility and cost of each finished garment.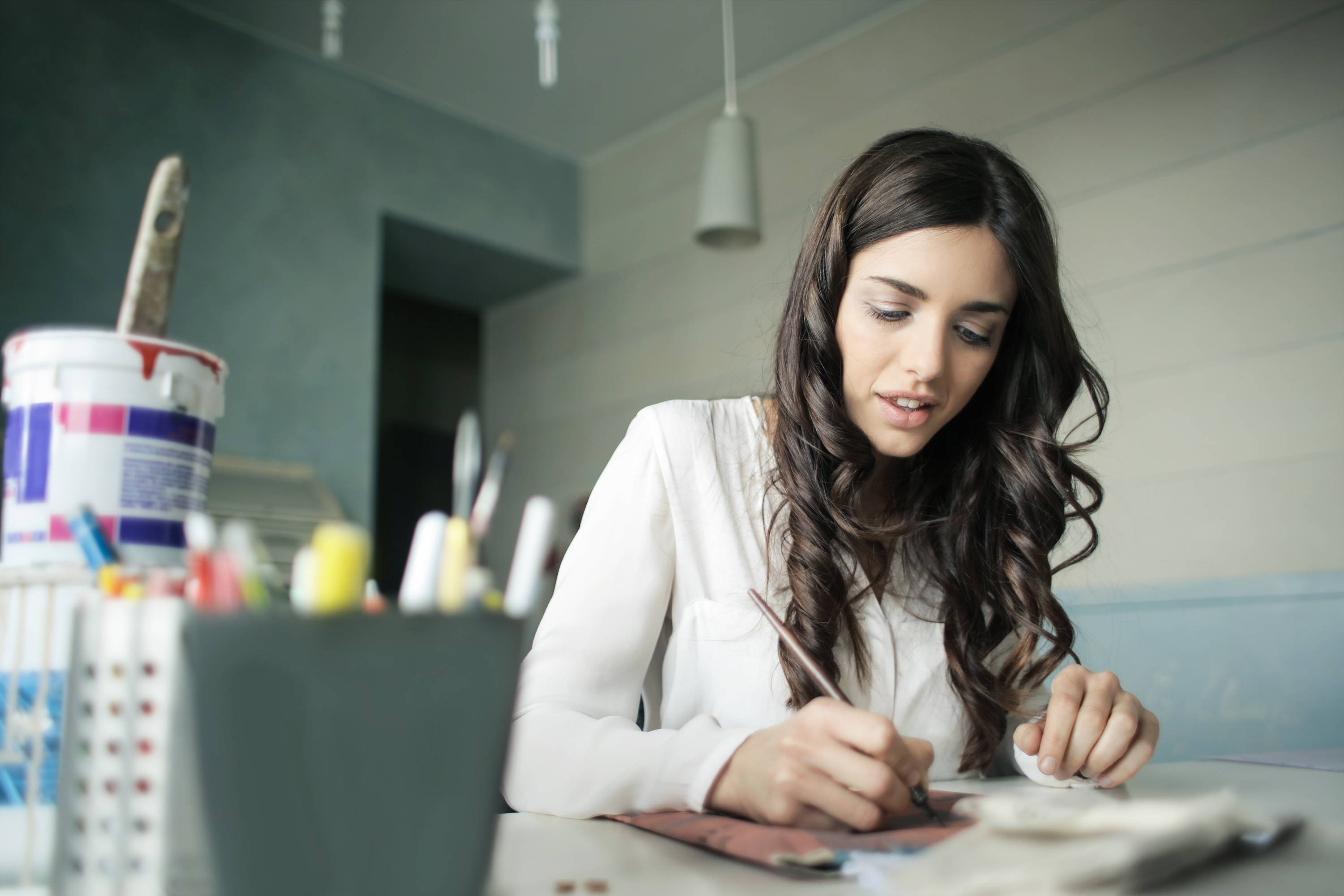 By using the latest technological advances in fashion design we will be able to even bring your designs to life via a 3D virtual image. We will be able to virtually make any amendments including colour, fit, length, etc. for a quick, smooth and cost-efficient process.